派對籌備及場地租借服務
Party Package & Venue Hire Services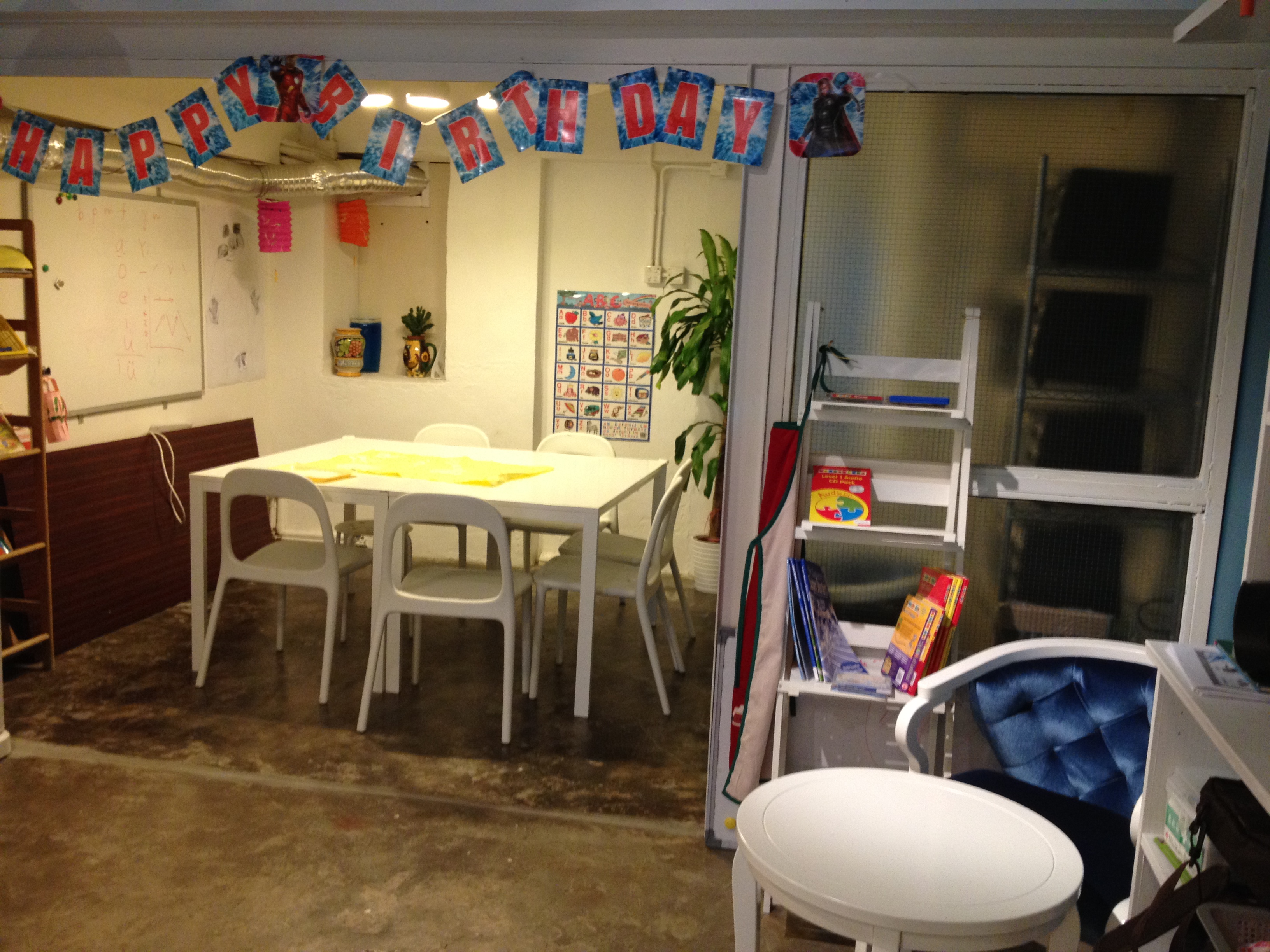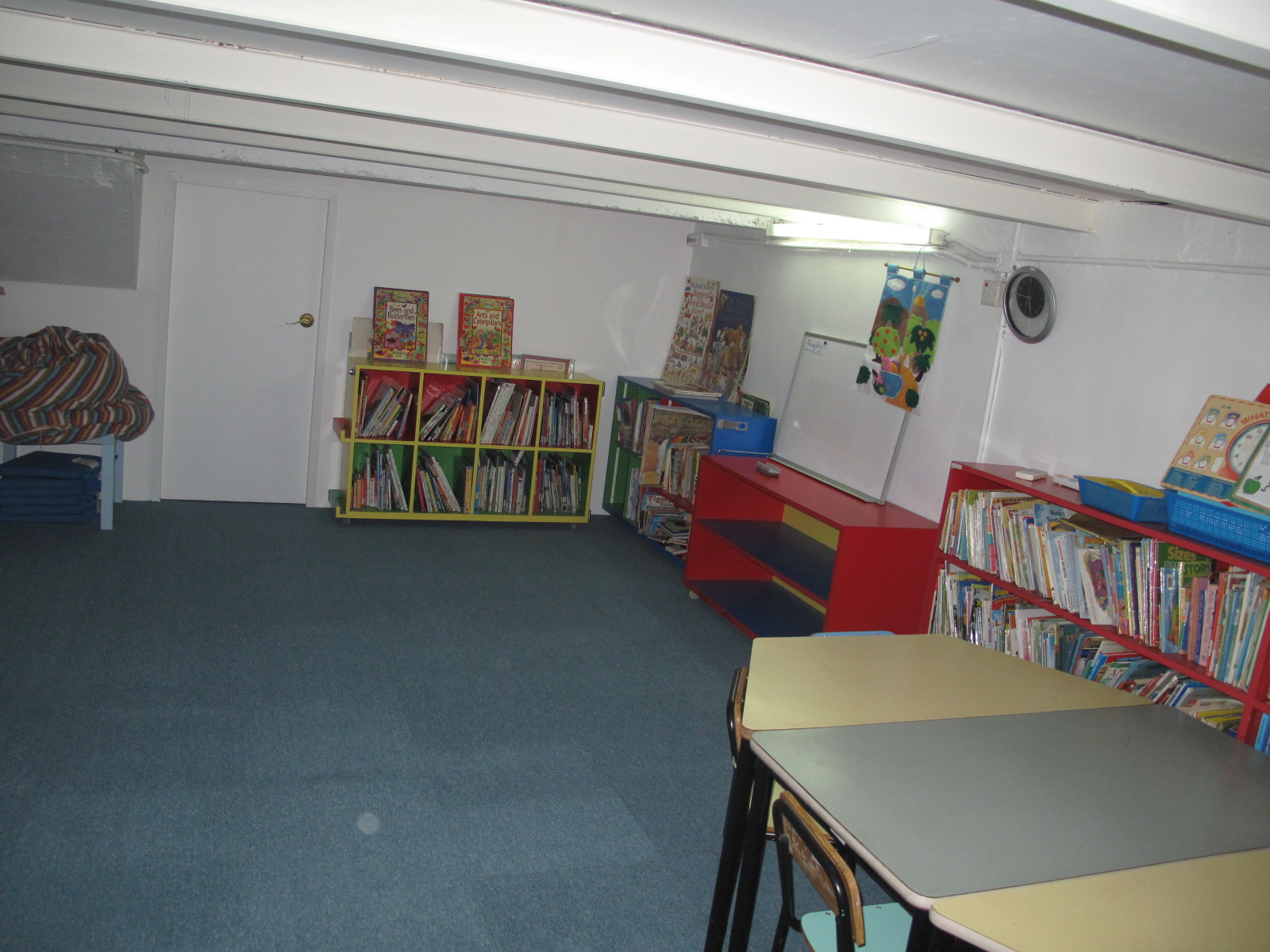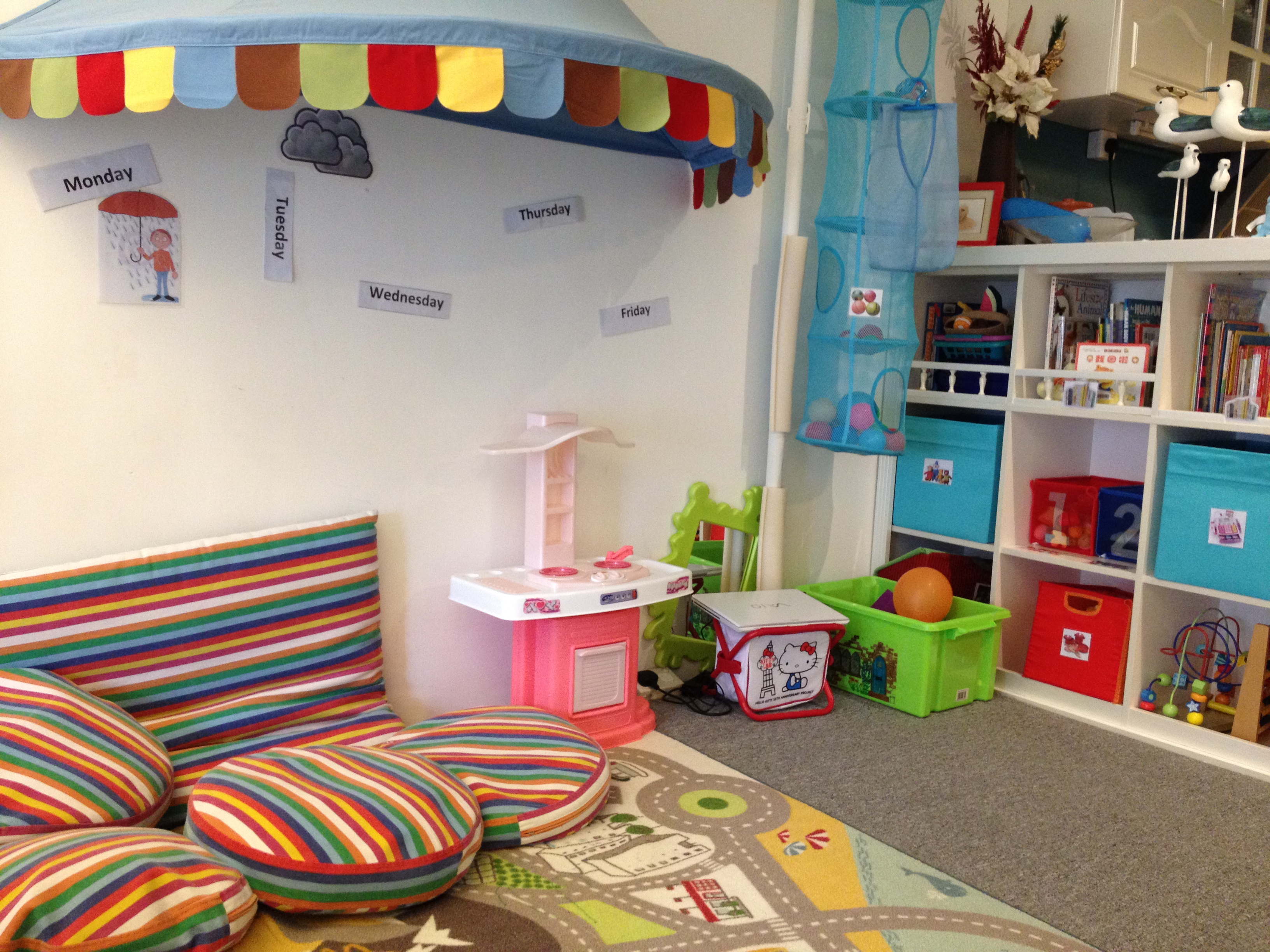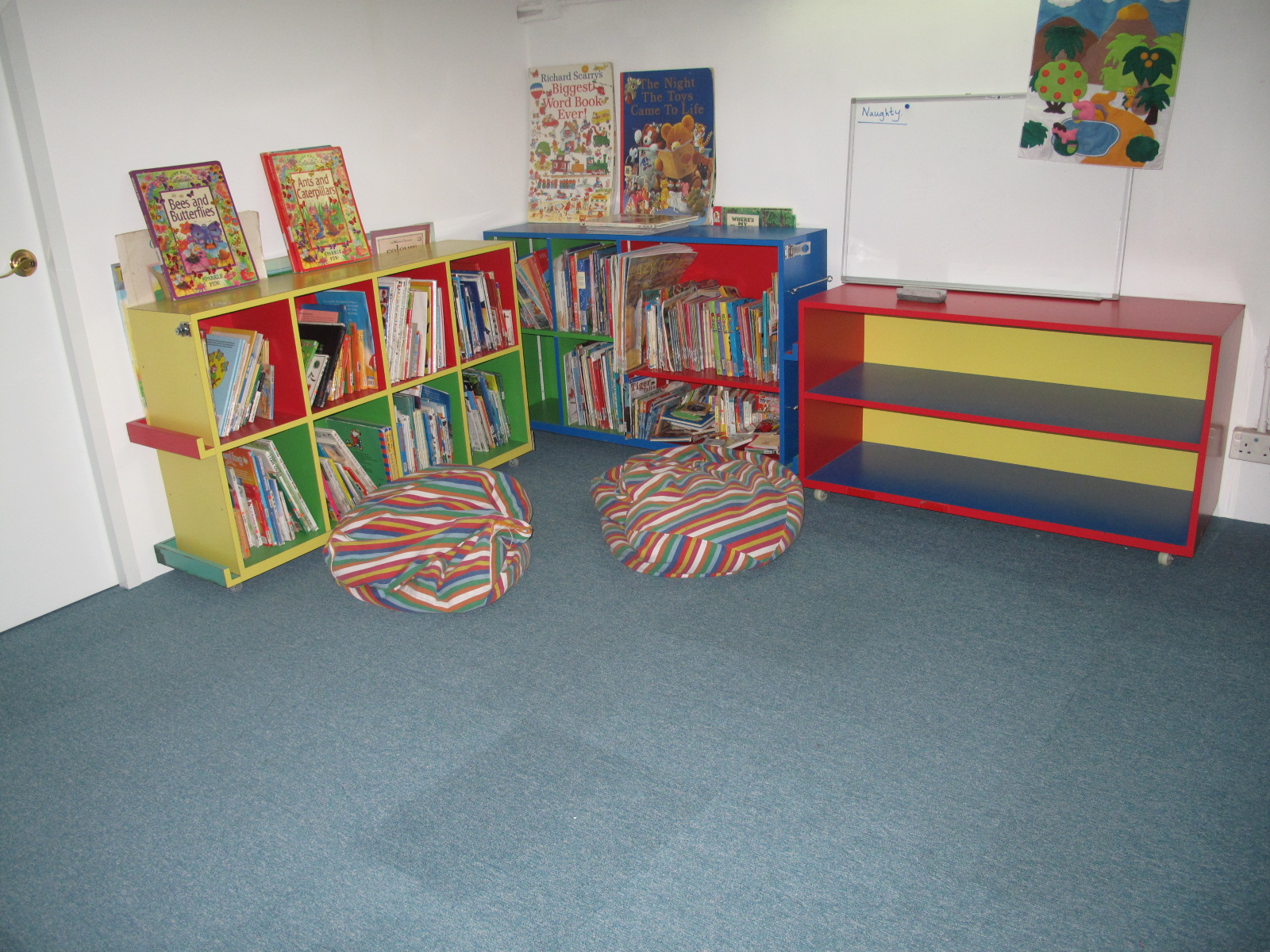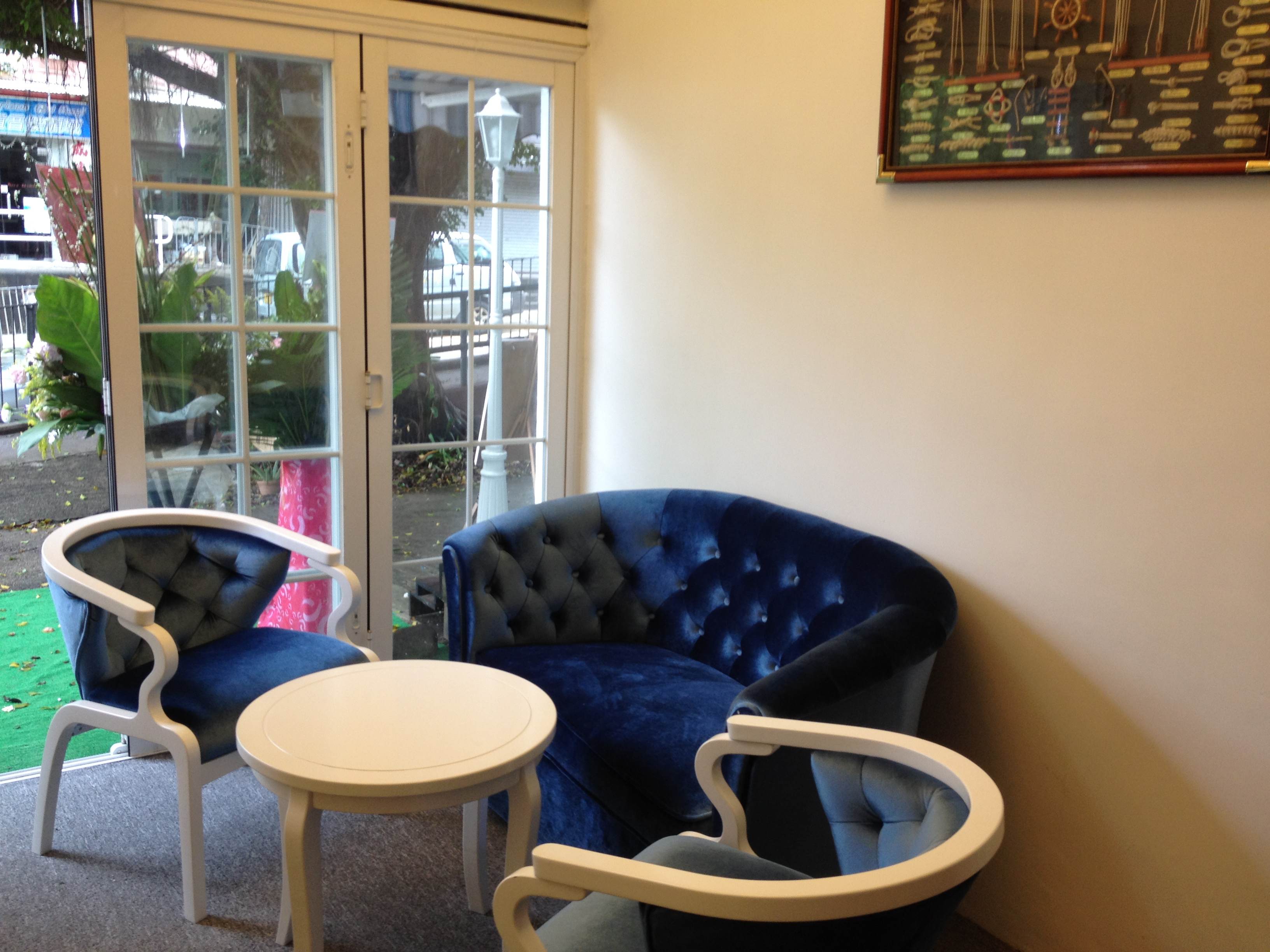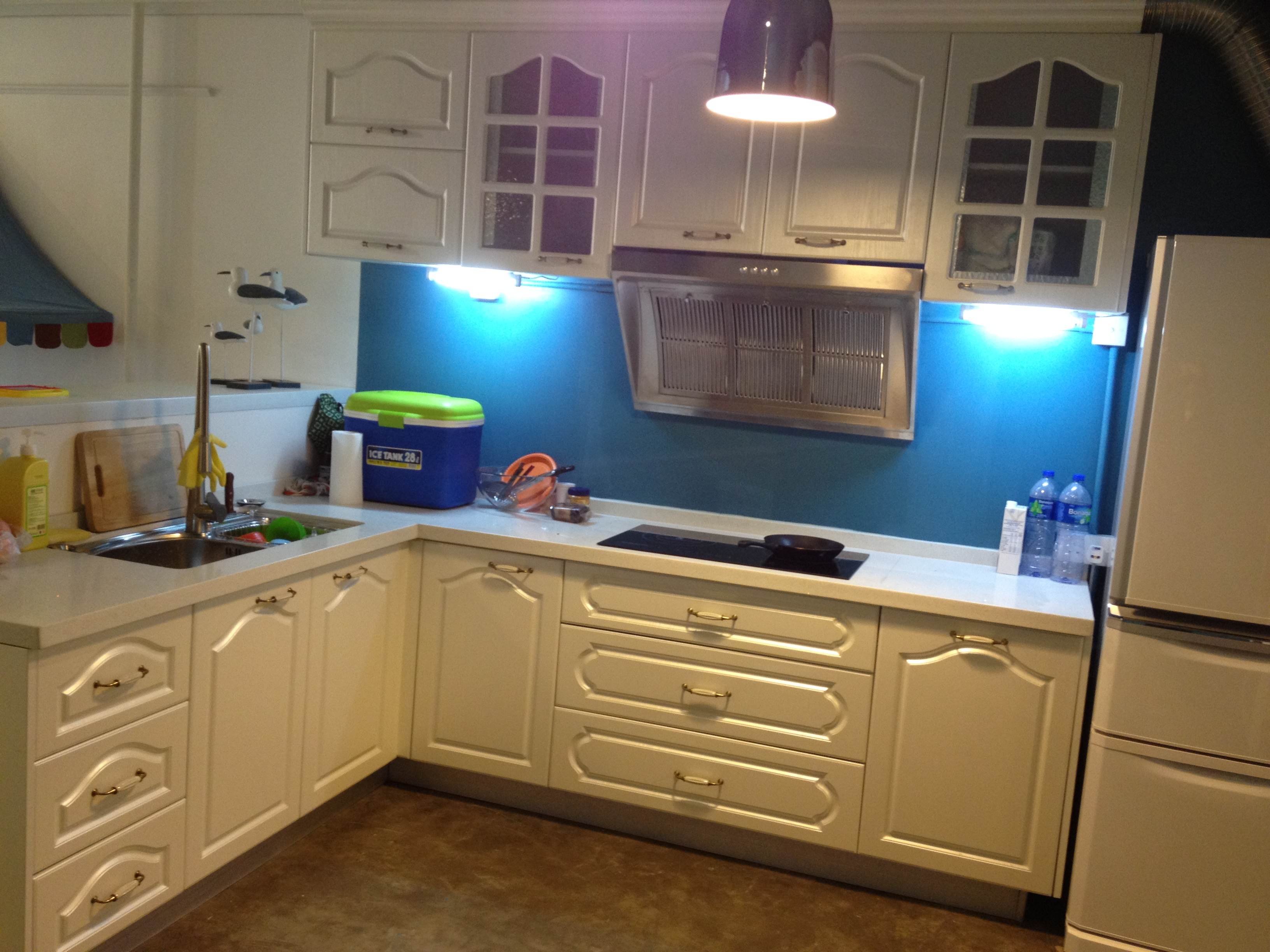 包場派對 Venue Hire for Parties & Gatherings

Lighthouse提供一個寬敞的開放式空間,包括廚房設施,課室,兒童遊戲區,家長休憩區,以及貼心的親子設施 (親子洗手間等),是大小朋友包場聚會,開生日會、派對的理想場地。
Lighthouse is an open and cozy area including playroom, kitchen and classroom. We offer family-friendly facilities that provide you and your kids a perfect place to have parties and special events.

團體及私人租用 Multi-purpose for Groups & Individuals

歡迎各團體或個別人士租用廚房、課室或包場作教學或私人用途。
A perfect venue to run your classes, playdates and events.
主題派對及飪派對 Themed Party & Cooking Party
我們提供主題派對及烹飪派對籌備服務,為您及小朋友的生日派對增添與眾不同的特別體驗!詳情more...

We provide themed party and cooking party packages to give you a extraordinary party experience!
場地租用價目表
Venue Hire Price List

(Updated on June 17th, 2014)